Our games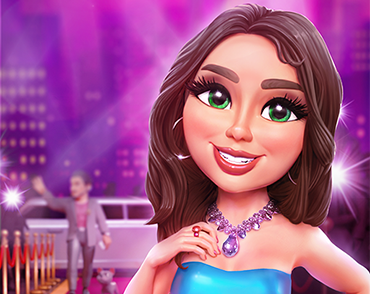 Hollywood Match
Our latest product.
Tile matching game.

coin-trip.com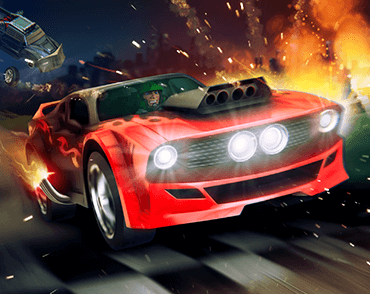 GX Motors
Car racing game.
Compete against other players!

gxmotors.co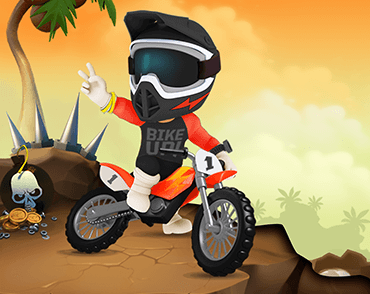 Bike Up!
Motorcycle trial game.
Learn tricky levels.

bikeupgame.com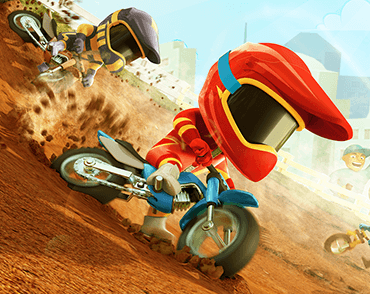 Motocross Elite
#1 paid game in USA.
Motocross game.

motocrosselite.com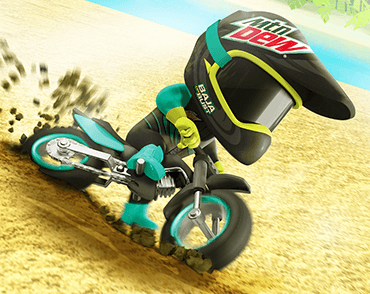 Baja or Bust
For promotion of Mountain Dew
drink (Pepsi Co.)

Fearless wheels
Our first product,
the foundation of our company.