About us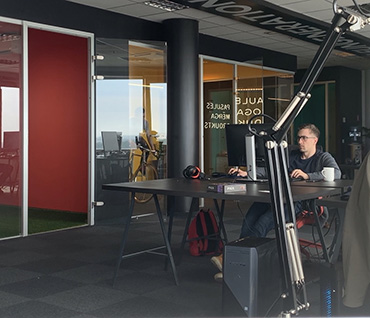 Independent gaming studio from Riga
FunGenerationLab is a mobile game studio based in Riga, Latvia.
Our goal is to develop great games played and loved by millions of people around the world. We work on a few but high quality games.
We are a team of more than 30 passionate developers, artists and designers and we are a happy partner with the largest game publishing company in the world - Lion Studios from San Francisco, California.
OUR TEAM
Our team is constantly growing and we are always looking for new talents to join our team. We value highly great attitude, willingless to learn and to grow together with the team.
Join Us!