About us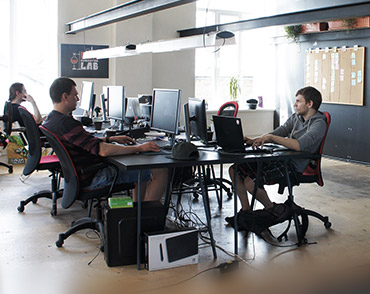 Independent gaming studio from Riga
FunGenerationLab gaming studio was founded in 2011 when mobile games was a new market and paid games was the dominant market segment.
Since the launch we have released 6 games. Every new game has been a significant improvement when compared to the previous one. Either in the visual design, game play or both.
Now our goal is to build outstanding freemium games with polished visual design, super engaging game play with endless fun.
OUR TEAM
Our team is constantly growing and we are always looking for new talents to join our team. We value highly great attitude, willingless to learn and to grow together with the team.
Join Us!